Creating and reshaping distinctive environments while balancing casual elegance with a natural modern feel.
Our goal is to help clients transform their environments by creating layered, comfortable, collected and timeless spaces; ultimately helping them to achieve the home they have always envisioned.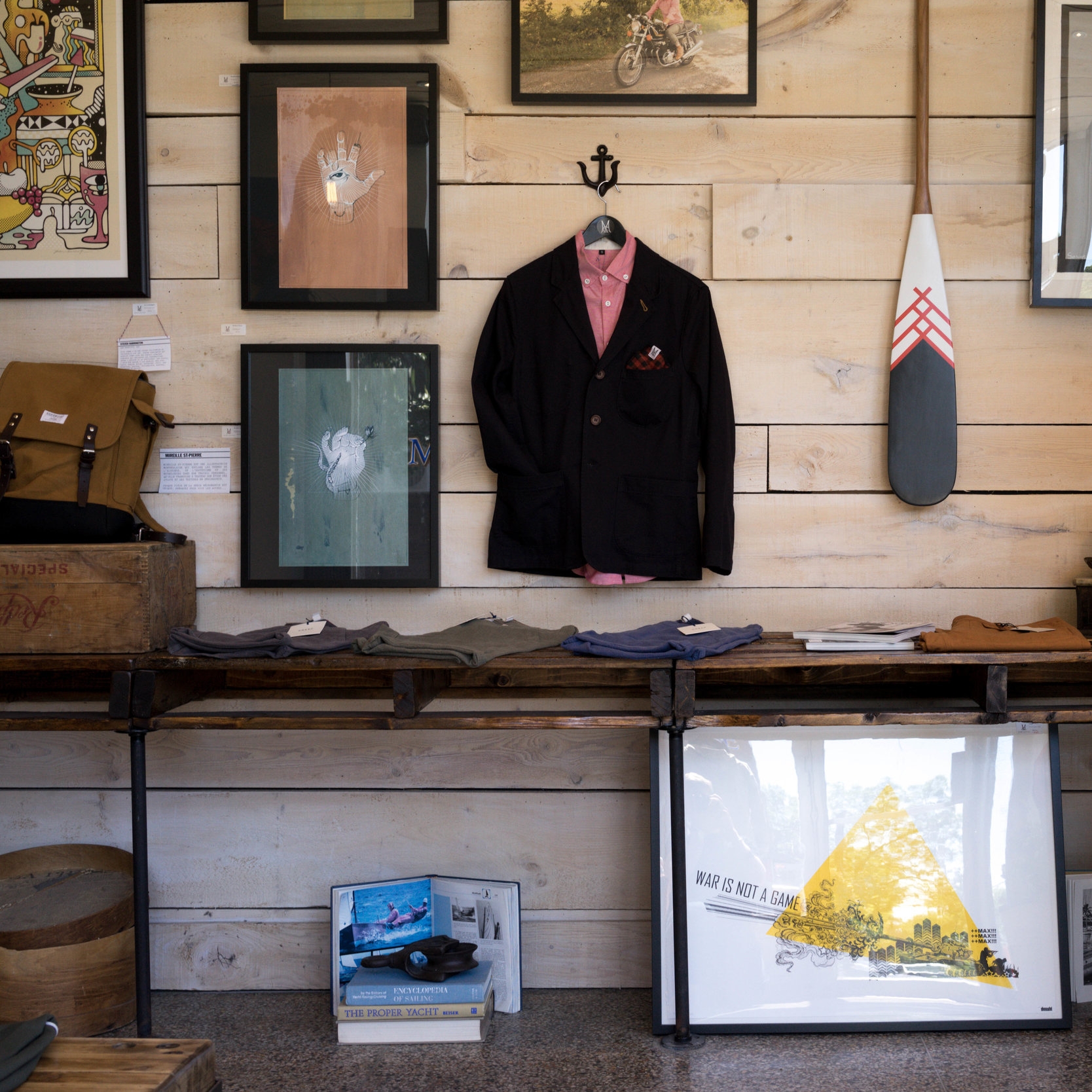 Wickland Design will collaborate with you to create visual merchandising store presentations that provide a one-of-a-kind shopping experience; ultimately making customers feel inspired, connected, and valued.